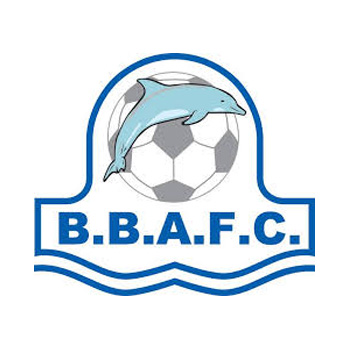 FootballFix has collaborated with Bucklands Beach AFC to bring you our hugely popular league at Macleans College in Howick! Featuring everything that makes for a great FootballFix venue, as well as a perfect location close to both Bucklands Beach and Halfmoon Bay. Come and play at our latest and greatest venue complete with incredible coastal views!
Competitive and social divisions available
Thursdays
11-week competition
Starts July 7th 2022
Games kickoff from 18h30
$825 per team
Late entries accepted where possible
Competitive and social divisions available
No official mixed league at this venue as this stage, you can enter the men's and be placed in the lowest division or we suggest Monday Mixed 7s at Panmure
If you're just one player without a team, you can still play! Go to the individual sign up page using the button below and one of our Centre Managers will try and find you a team based on your preferences. Once we've got a place for you, we'll be in touch to confirm all the details. Don't forget to look out in your inbox for a link to our Facebook Group for individuals!
Use this button to register for this venue. You'll be redirected to the FootballFix Hub where you can choose your league, submit your registration, and pay online. Easy!
Macleans College is our latest addition to our growing number of venues around Auckland. Based in the beautiful area of Howick and Bucklands Beach, this venue is in prime location for all those living east of the city and looking for the best football in Auckland!
This venue hosts both men's and mixed 7-a-side, currently one night a week, with 4 seasons spanning the entire year.
10-week competitions all year round
Latest artificial grass
Great location and facilities
Floodlights
Parking on-site