Don't just play football like a pro, look like one as well! Get your very own high quality, custom team kit by FootballFix. Choose from our range of high-performance sublimated or off-the-shelf designs!
Sublimated kit costs
$50 per shirt (short or long) + $60 per goalie shirt (different colour)
Off-the-shelf kit costs
$35 per kit (includes shirt + shorts, short-sleeved only)
How do I place an order?
Browse the shirt designs and colours below. Once you've found one you like, click one of the order buttons on this page.
Features of our shirts
Sizes available in juniors and adults: S, M, L, XL, 2XL, and 3XL
Dri-Fit Polyester keeps you dry as you play
Sublimated shirts require a minimum of 10 shirts per order (or 11 if you want a goalie shirt) and come with your own custom logo, names, and numbers with 9 designs and 7 colour schemes to choose from
Off-the-shelf kits must be ordered in a set of 10 shirts (which can include a goalie shirt) and can include numbers (two digits max) for an extra $5 per shirt
Custom names and numbers
Sublimated kits include custom logos, names and numbers on each shirt. Names must be no more than ten characters long, and numbers must be maximum two digits. Off-the-shelf kits can include a number only at $5 extra per shirt.
Custom logos
When uploading a custom logo for sublimated orders, we will only accept images as vectors in ai, eps, or pdf formats.
How do I pay?
Make your payment online or see your Centre Manager. Use your team name in the particulars, along with 'KIT' as the reference.
How long will my order take?
Orders will not be processed until payment is made. From time of payment, off-the-shelf kits will take up to 15 working days while sublimated kits will take up to 6 weeks.
How do I know what size to choose?
Check the two sizing charts on this page, we have separate ones for off-the-shelf and sublimated kits. If you have a bigger build, we recommend choosing a size larger than usual as they are typically an athletic fit.
Need further help?
Send an email to @Kit for any questions or support needed.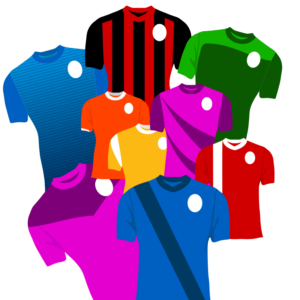 Found a design and ready to look absolutely stunning on the pitch? Then make your order! Make sure you've read the requirements to avoid any delays with your order.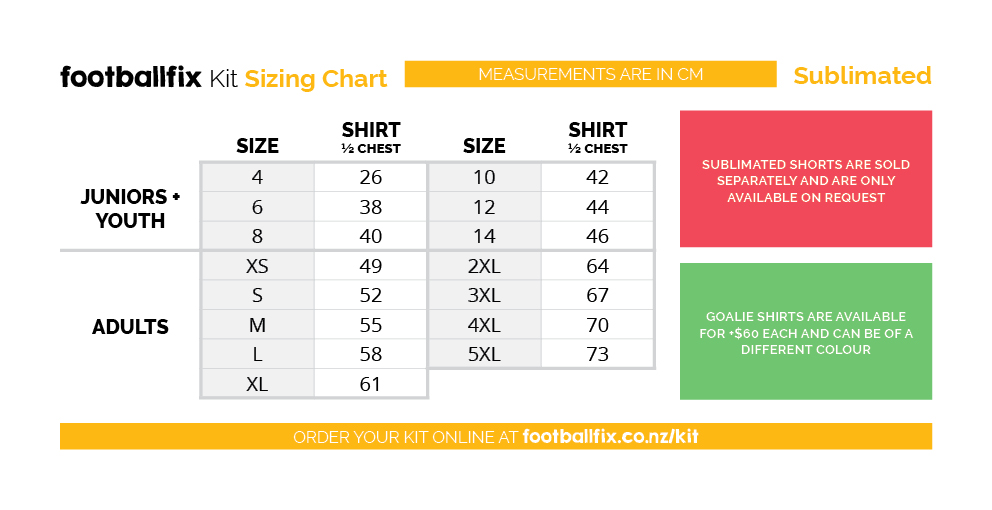 Order an off-the-shelf kit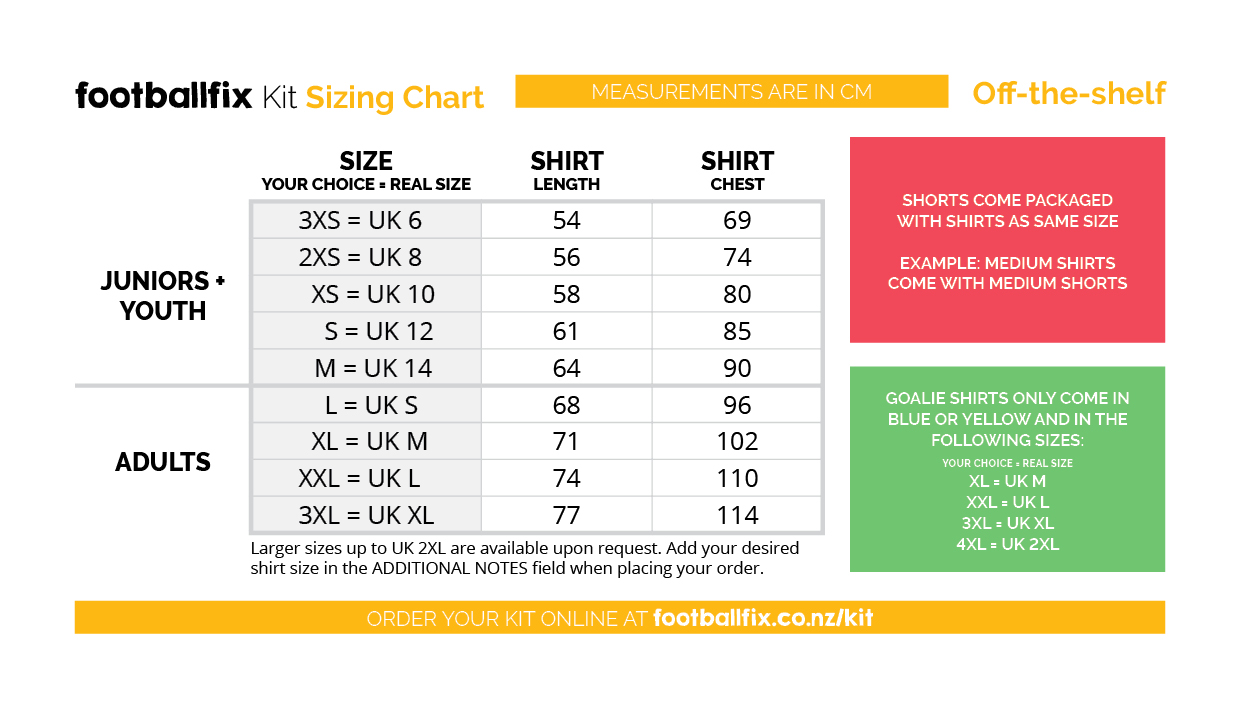 Navigate between designs using the and buttons. Flick between colours by dragging across and zoom in using the icon.
Navigate between designs using the and buttons. Flick between colours by dragging across and zoom in using the icon.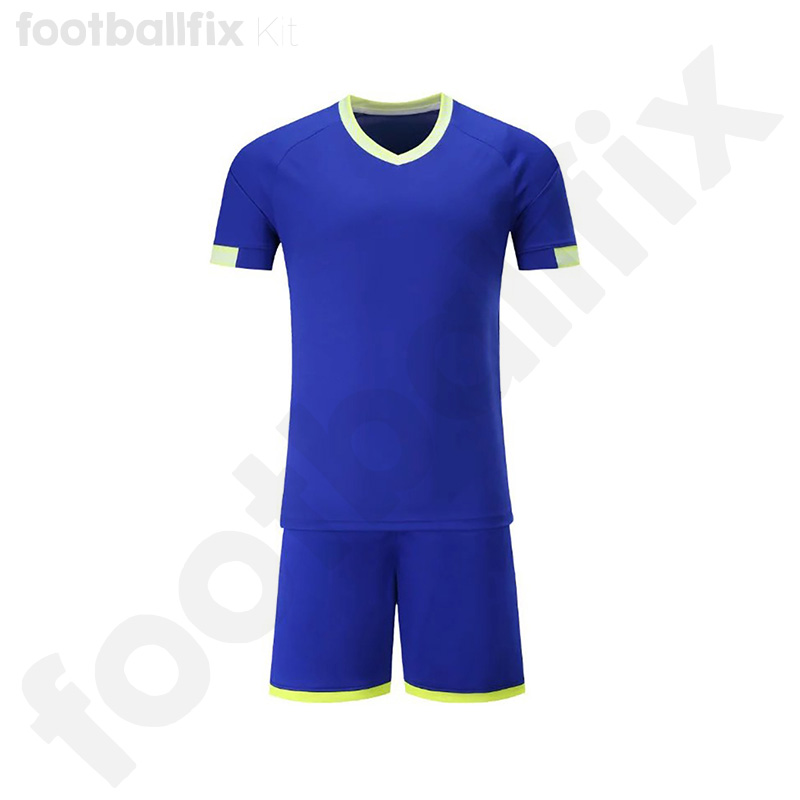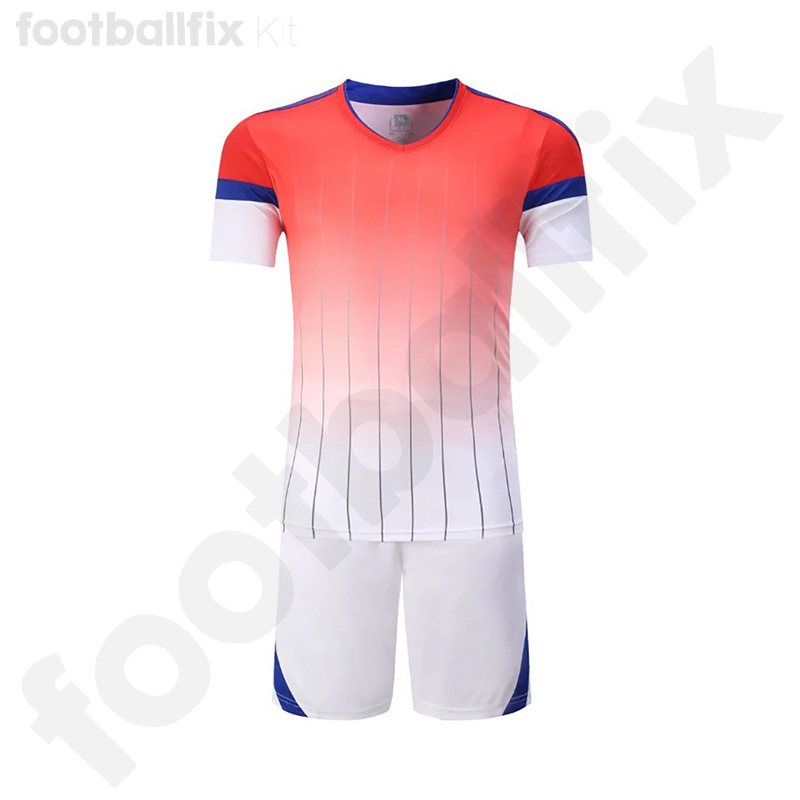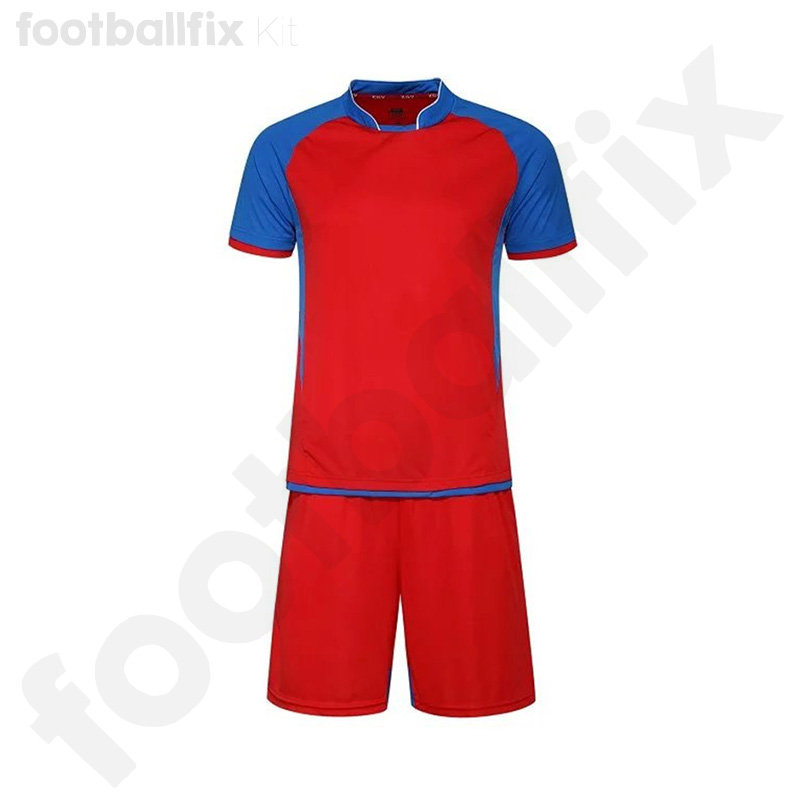 The latest in performance sportswear
Choose from highly-durable off-the-shelf kits or fully-customised sublimated designs
High performance material
Choose from a wide range of off-the-shelf kit designs or for sublimated shirts choose out of 9 custom designs and 6 colour schemes
Your own logo, names, and numbers printed on each shirt
Want a kit but haven't registered your team yet? No worries! We have a heap of awesome venues with leagues catering for all ages, abilities, and game preferences — on both sides of the bridge too. Find a venue and join a league now!