Matakana Mayhem
7th March 2020
The FootballFix team welcomes you and your squad to Matakana, our newest and final additional to the Super Summer Series!
This year we have more prizes, more teams, and (basically) a whole heap more FootballFix for y'all! Don't forget to check out the Blow-up Dart Board and Speed Radar!
9.30am Sign in
Captain's meet at admin area to confirm arrival
10am-2pm Group Stages
Each group consists of 5 teams
12mins each half with 60sec halftime
Teams play all opposition once
Top 4 teams advance to knockouts
Lunch break
2.30pm Knockout Stages
12mins each half with 60sec halftime
Finals commence at 4.10pm
4.45pm Prizegiving
Awards for winners and runners-up for each category
Championship, Cup, Plate, Bowl, Teacup, etc.
General 11-a-side rules apply (see full rules here), with the following exceptions:
No offsides
No slide tackles
Goalkeeper is not allowed to kick the ball from their hands
Please remember to play fair and with respect. For health and safety during this event:
First aid kit in admin area
Children must be supervised at all times
Keep hydrated and wear plenty of sunscreen
Find a FootballFix team member for any injuries or problems
Thanks to Speights and Anchor, we're able to keep everyone hydrated at today's event! Keep an eye out for competitions during the day and be sure to enter our quiz above. Yum!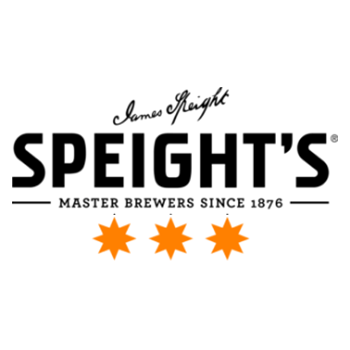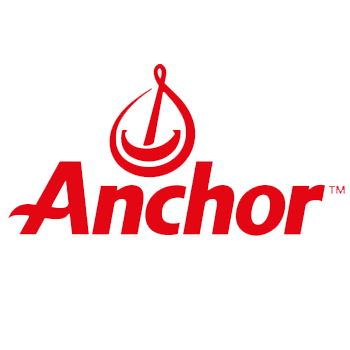 The Super Summer Series is a bunch of one-day tournaments. Teams play for an overall championship crown and bigger prizes over a Grand Prix-style table. Registering for the Series guarantees you entry and cheaper fees!
Looking for current Series standings?