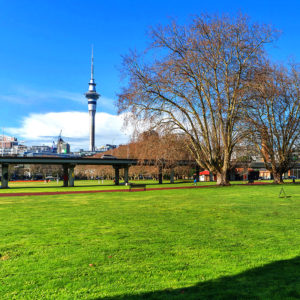 New CBD Lunchtime League at Victoria Park
End your week with a bang! Play 7-a-side in our new Auckland CBD's Lunchtime League down at the beautiful, centrally-located Victoria Park. Registrations now open!
Ready for something new? Our new 6-a-side leagues will be starting on 1st May at Westlake Girls High, Forrest Hill. Same rules as 7-a-side, but better (we reckon). Registrations now open!
New leagues in Mount Eden
Play 7-a-side in Mount Eden! Join our new leagues at Auckland Grammar School, complete with the latest artificial grass and only a few minutes from our popular Saint Peter's venue! Autumn and winter registrations now open.
Turn Up + Play
Free on a Sunday afternoon? Come down to the Albany Football Centre for some action-packed 5-a-side. No registrations needed, just turn up and play!
Juniors
We have some of the best, action-packed competitions and leagues for juniors all over Auckland, as well as awesome holiday events and coaching programmes for youth 12 years and under.
Tournaments
Get your team involved at our famous summer tournaments — all events are tailored to bring you and your team a memorable, well-run day of football in the sun!
Ask us
Get the ball rolling now! If you have a question about anything at all, simply let us know using the handy form below.
Find a venue
Want to join one of our awesome leagues? Then check out this map to see where all of our current venues are located. After finding a venue, click on the PLAY HERE button for more details.
Quick contact
For all enquiries, email us @FootballFix and we'll do our best to get back to you within 24 hours, or alternatively you can call +64 21 625 330.