Albany Football Hub Tournaments
Exclusively themed tournaments played here which are accompanied with music and good vibes. Always a great day out to blast some goals with your football team.
Play in the North Shore's best 5-a-side football competitions. Registrations open soon!
Every FootballFix event and tournament is well-known for its superb organisation and being a fun, memorable experience for friends and teammates alike over the summer. Tournaments at the Albany Football Hub are no exception!
Men's / Mixed / Over 35s / Junior & Youth 5-a-side tournaments
Tournament fee's vary depending on event  (upfront payment required)
Prizes for winners of each tournament section (seniors only)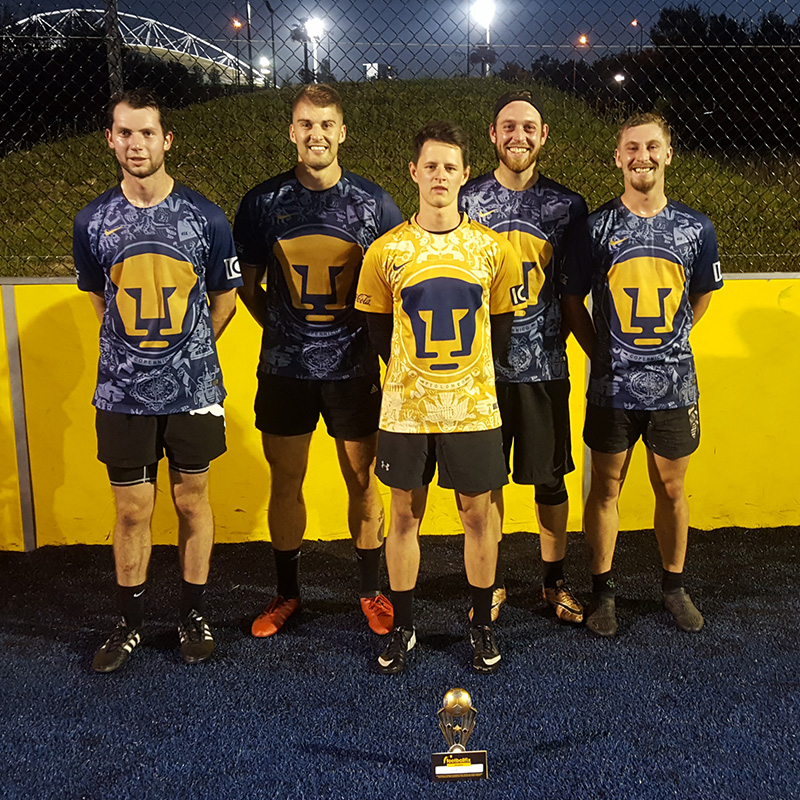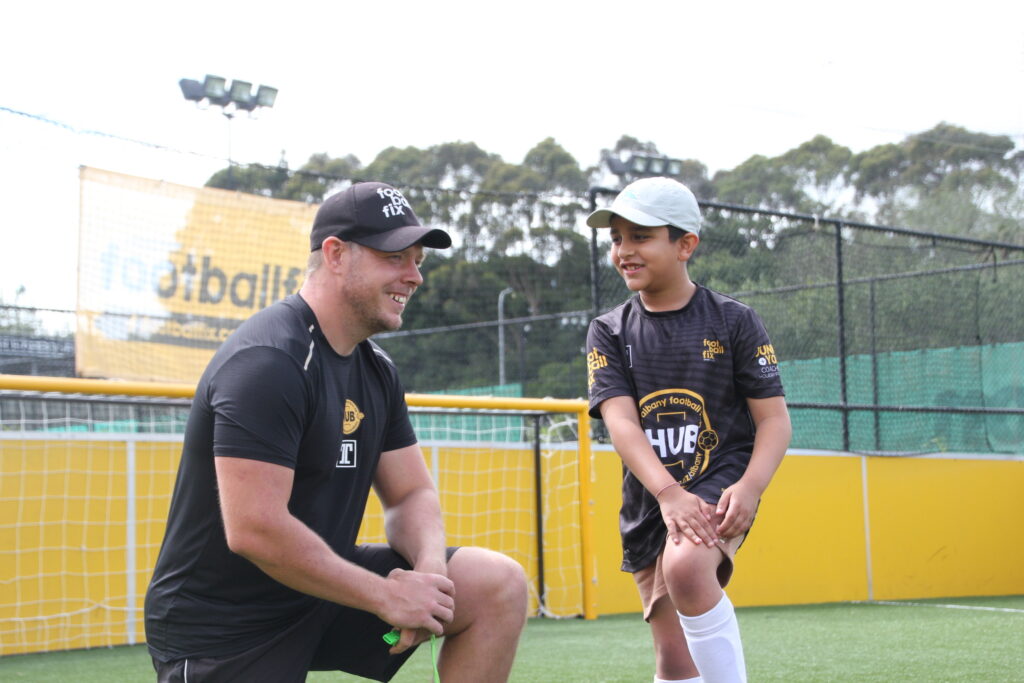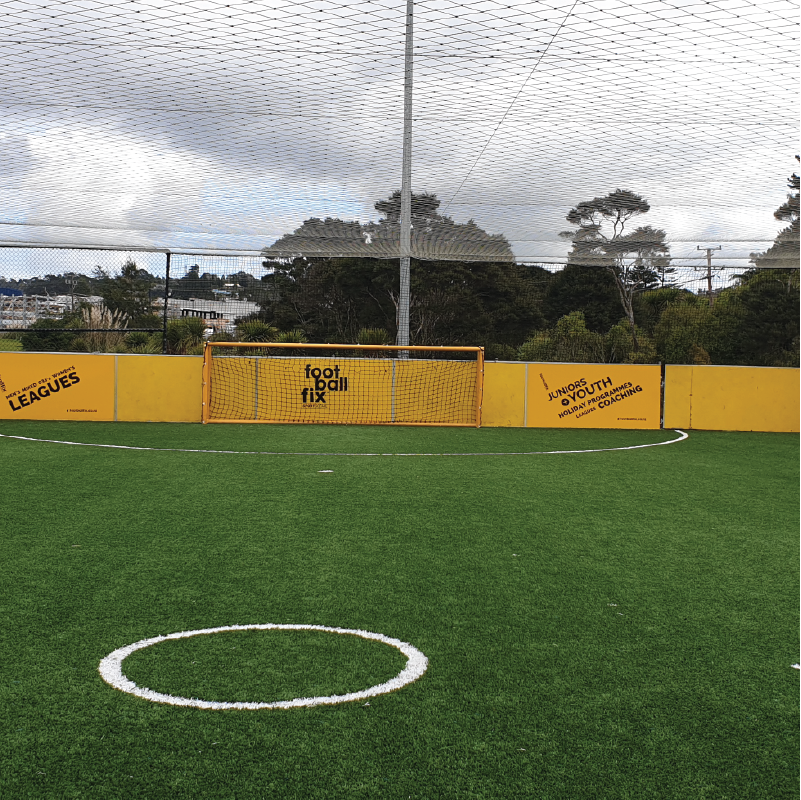 Register for upcoming tournaments